EU-NN Best Poster & Best Oral Presentation Award 2022
Sponsored by the Klaus Grawe Foundation at the 13th Meeting of the European Narcolepsy Network (EU-NN) on November 19 2022 in Berlin. The awards went to Janet Jezkova and Bianca Viberty PhD Student, University of Bern, Switzerland.
Best Poster Award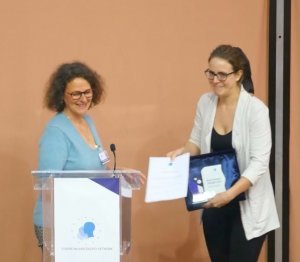 Janet Jezkova
Title: Sleep and microbiome: the chicken or the egg?
Best Oral Presentation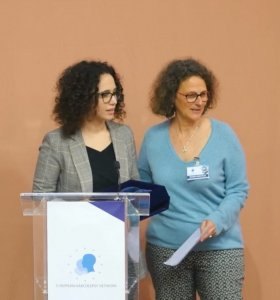 Bianca Viberti PhD Student, Center for Experimental Neurology, Department of Neurology, Bern University, Switzerland
Title: The Role of MCH neurons in gating REM sleep and cataplexy in narcolepsy.